WHAT WE PROVIDE
Specializing in TL, LTL, van and flatbed freight brokering, as well as specialized equipment for over dimensional shipments requiring permits and escorts.
Our offices are equipped with the latest technology for tracking shipments and managing systems.
The customer service we provide has earned us a reputation that is "second-to-none". We always ensure our customers are satisfied with every shipment.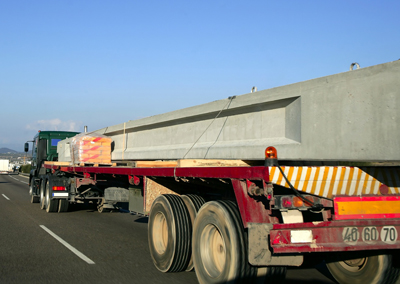 Whether you're shipping steel, machinery, castings, auto components, or general freight – let us ensure your shipments keep rolling.
Helping Manage Costs
Your Needs
To find shipping solutions that save you time and money.
Our Answers
We provide direct dock to dock shipments eliminating multiple cross-dockings saving you time and reducing transit time.
As a leading freight broker serving Toronto, we help you save your time by eliminating your search for freight carriers.
Ability to easily consolidate multiple shipments.