ABOUT US
With over 50 years of industry experience Road Freight Express handles national and international freight destined within Canada, United States and Mexico. Road Freight Express coordinates your freight shipments with a carrier that best suits your needs saving you time and money.
We at Road Freight Express pride ourselves by successfully building relationships with numerous carriers and customs brokers to assist in the timely expedition and border clearance of your shipments reducing costly delays.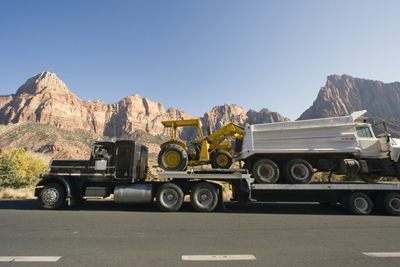 Relationship Building
Your Needs
Know who is moving your freight.
Have your freight pick up and delivered in a timely manner.
Our Answers
We have developed long-term win-win relationships with our carriers.
We listen to our customers and shippers and suggest ways to assist them.
Strong teamwork and dedication benefits everyone.
Trust and skill are the main factors in developing long-term, win-win relationship.