Website PRIVACY POLICY
Road Freight Express Limited (RFE) has developed this Privacy Policy to educate visitors to our Website on the collection of information. If you do not agree to the terms outlined in this Privacy Policy, we request that you notify us in writing about your concerns. Alternatively, you have the option of not continuing to visit our site.
The RFE Privacy Policy is based on a fundamental respect for privacy as defined in The Personal Information Protection and Electronic Documents Act. Please note that RFE may link to external web sites. RFE strongly encourages you to read their privacy policies and always use caution when asked to divulge personal information.
Use of Cookies
A cookie is a small piece of information that a web site stores on your computer. It is retrieved automatically whenever you return and some of its contents are stored in log files that are then used to generate periodic statistical reports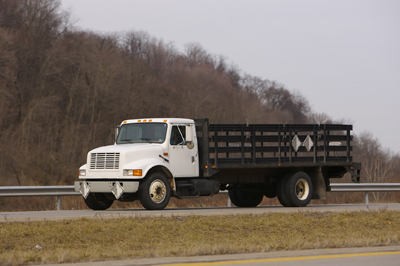 The RFE website does not use cookies.
Collection and Use of Personal Information
While visiting the RFE web site you may request that information be sent to you or you may be providing us with personal information as part of a request for quote, or an application for employment. The information gathered in these databases of information is collected on a voluntary basis. Personally identifying information you choose to post in the databases is not stored online and will therefore not be accessible to anyone on the Internet.
RFE does not sell any personally identifying information to outside organizations or groups. In the exceptional case of a request by law enforcement authorities to view our Website's log files, no attempt at identifying individual visitors to our site will occur unless a judicial order is received as well.
Confidentiality
Throughout the site, visitors may be given an opportunity to provide us with feedback. When you provide us with feedback, we will not share your name with others. We will try our best to ensure that your confidentiality is protected.
Subject to Change
This privacy policy is subject to change at anytime. The date of the last revision to the privacy policy is posted at the bottom of this page.
Contact Information
If you have any questions about the RFE Privacy Policy; please contact the Privacy Officer of RFE at 519-537-5111.